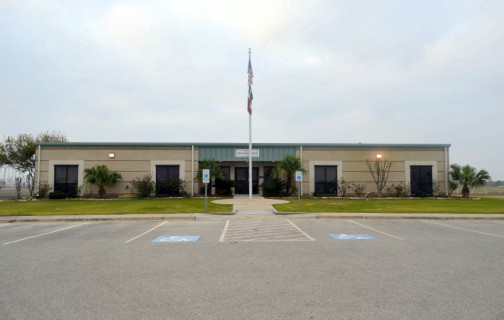 Port Administration Building
1602 Main St.
For Lease – Office suite, approx. 800sf; Build-to-suit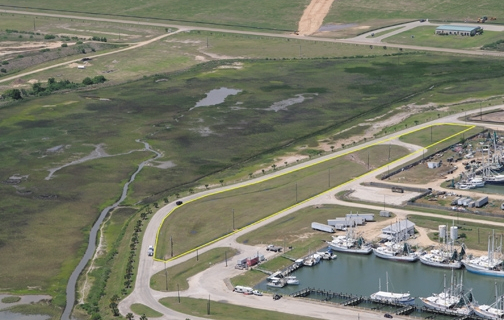 Marsh Front Site
Port of Palacios Harbor
Harbor view, Marsh view, Bay view site with municipal utilities; Near public boat ramp. Retail or marine-related activities available under long-term land lease; Boat slip leases available in Harbor. 3.3+ acres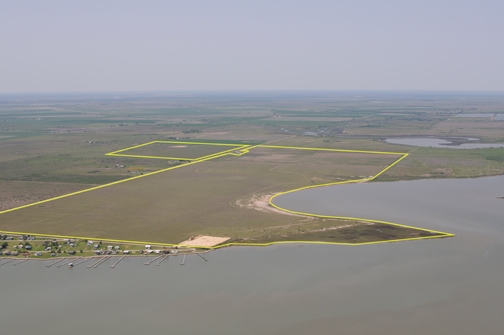 Jensen Property
West of Palacios on Turtle Bay
Large undeveloped waterfront tract; currently in agriculture; several water wells on site. Great for residential or resort development with bay views and access. 615 acres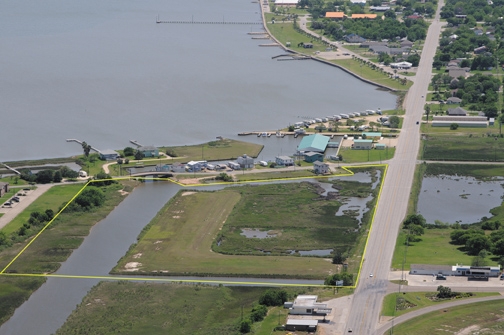 Brooking Property
On east side of Palacios
Partially developed canal front site with small boat access to Tres Palacios Bay and access from four-lane highway; municipal utilities along front of property.
Previously planned site for 44 houses or condominiums, bulkheads in place on canal, saltwater marsh to be preserved as wildlife area. 14.5+ acres, with 7.8+ developable acres for homes/condos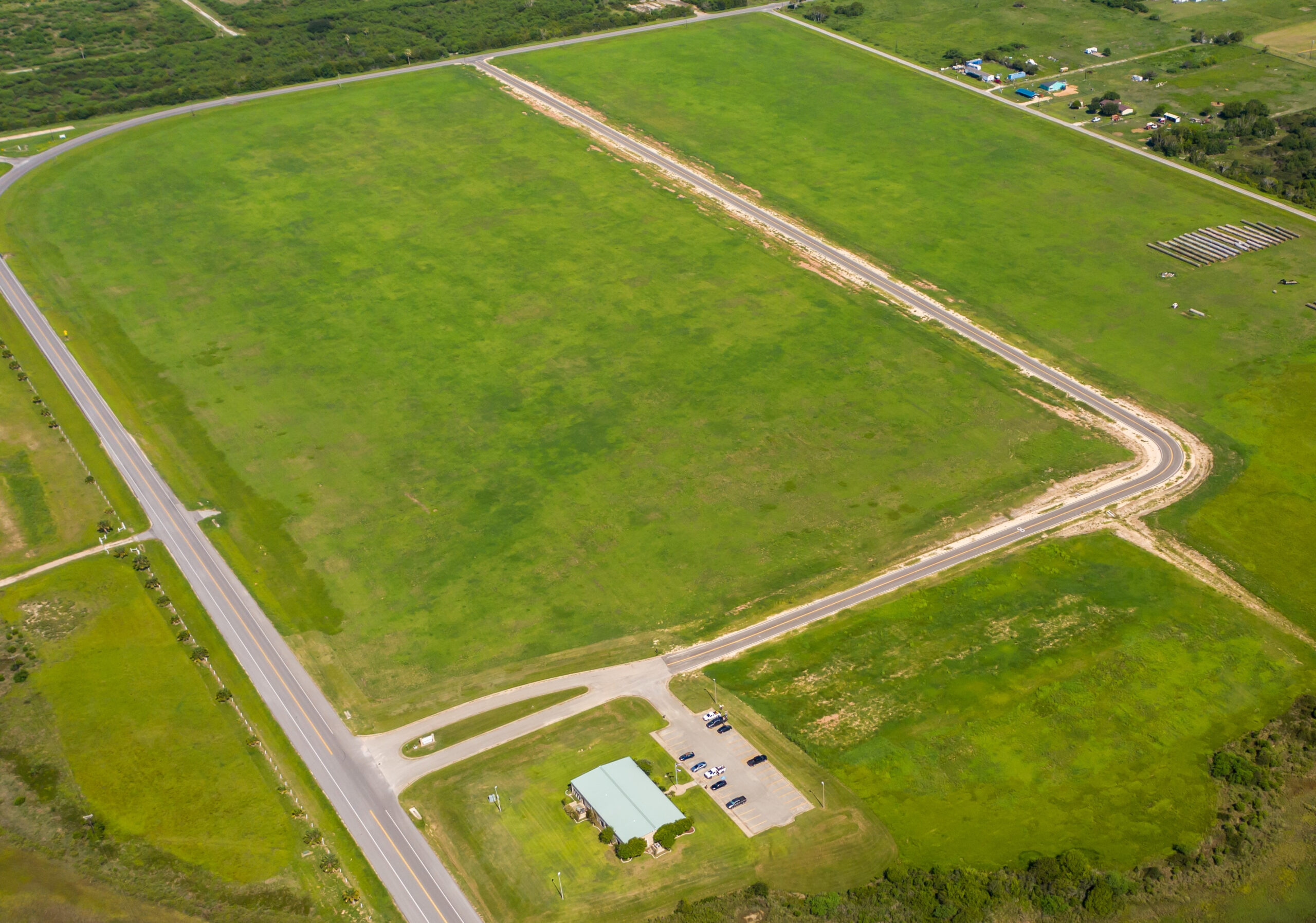 Commercial/Industrial Site
West of Harbor between Port and Beachside gated residential community.
Large commercial site with good access; adjacent to municipal utility lines serving Beachside community
Mixed commercial, office and light industrial, shopping center, or other appropriate mixed-use concept. 75+ acres