Matagorda County Navigation District No. 1
Welcome to the Port of Palacios
Forecast
Day
Night
Forecast
Day
Night
Forecast
Day
Night
Forecast
Day
Night
Ideal for Industry, Room to Grow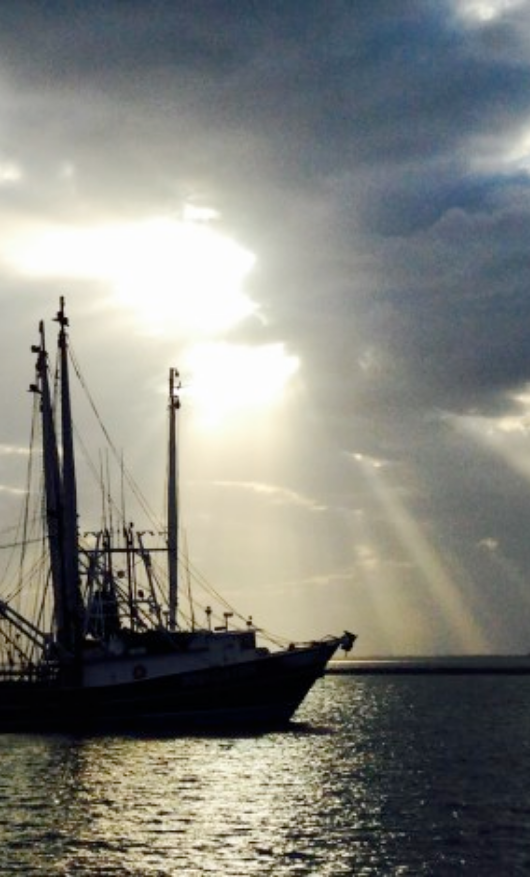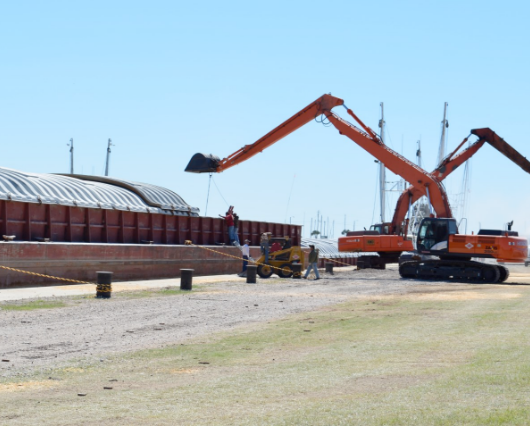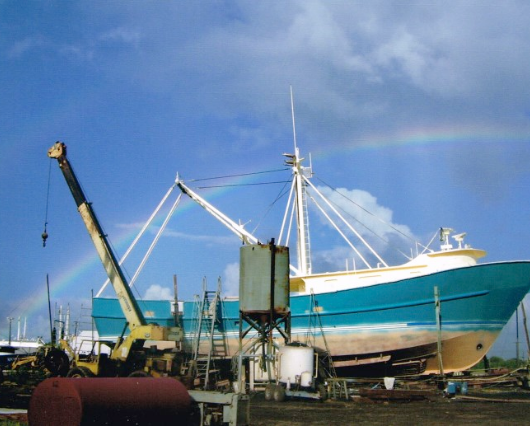 The Port of Palacios is located centrally between Houston, Austin and San Antonio on the Central Texas Coast. This makes it an ideal location to provide industrial partners access to major highways and waterways. The Port is served by the Gulf Intracoastal Waterway via the Palacios Channel, which is federally maintained at a 125-ft width and 14-ft depth. The harbor consists of four turning basins containing over 12,500 feet of well-maintained bulkhead dock.
Port Director Victor Martinez, Jr.
Victor Martinez Jr. is a 20-year veteran of the U.S. Coast Guard, having spent much of his Coast Guard career managing human resources activities, including payroll, benefits, budgeting and purchasing for three USCG offices across the country. He also helped to manage USCG resources and response during the Deep Water Horizon response efforts in the Gulf Coast region, cleanup efforts in Northern California after the 2012 Japanese Tsunami and during Hurricane Katrina. Mr. Martinez was most recently employed with Alcoa World Alumina in Point Comfort in the finance department. Mr. Martinez and his family currently reside in Ganado, Texas.