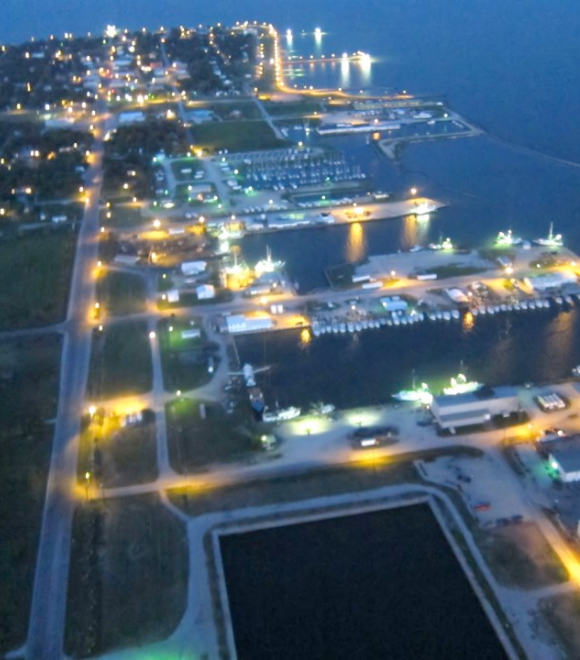 The Port of Palacios is located centrally between Houston, Austin and San Antonio on the Central Texas Coast. This makes it an ideal location to provide industrial partners access to major highways and waterways. The Port is served by the Gulf Intracoastal Waterway via the Palacios Channel, which is federally maintained at a 125-ft width and 14-ft depth. The harbor consists of four turning basins containing over 12,500 feet of well-maintained bulkhead dock.
Properties for Development
Port properties for development include over 80 acres in the Port Commercial Center located within a half-mile of the harbor in the 500-year flood plain.
Another 100-acre tract of commercial development property is in close proximity to the Port and is fronted by a substantial shoreline.
Off-port properties include a 650-acre tract and a unique tract of 8 acres in town that includes a water view and location on State Highway 35.
View More on the Properties Page.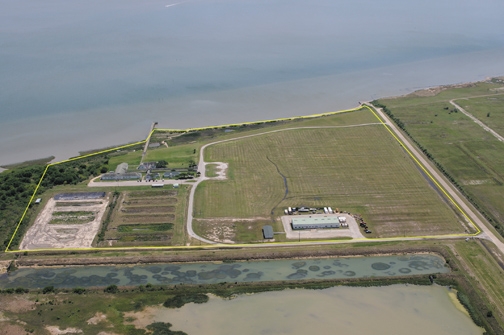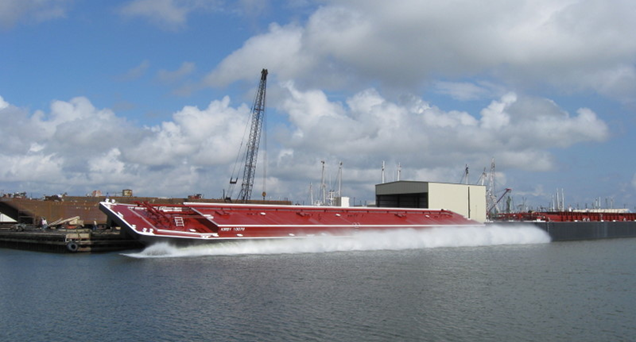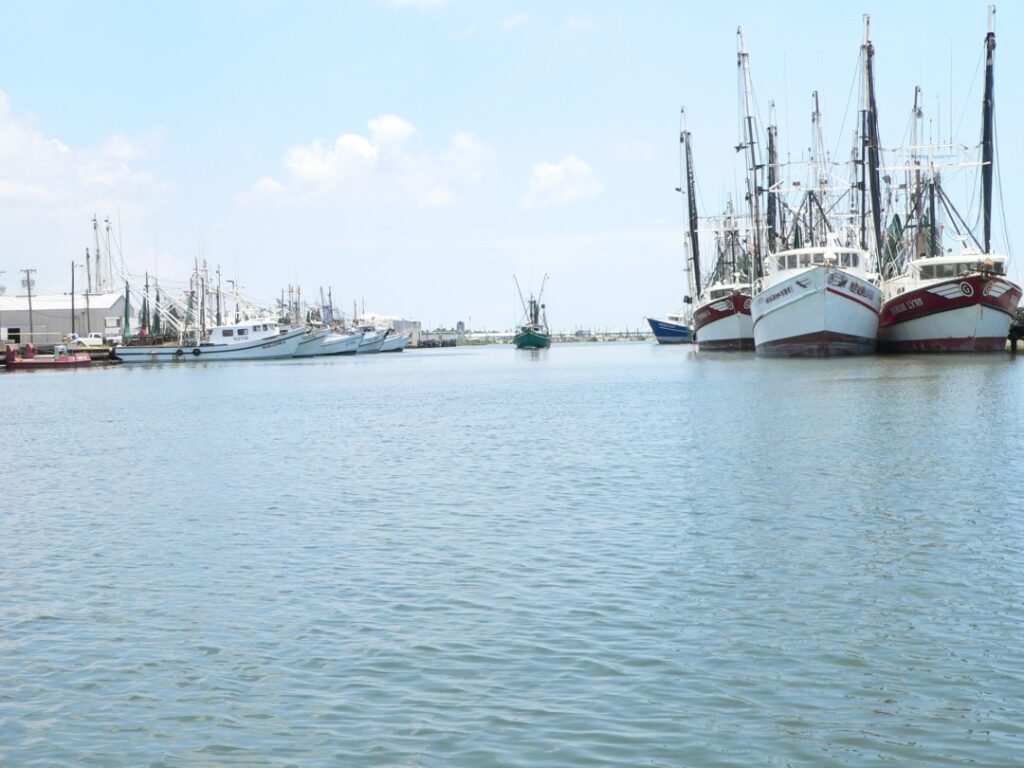 A wide array of industry is based in Matagorda County, including the South Texas Nuclear Project, Oxea, Phillips Petroleum, Conoco, LyondellBasell, Celanese, Chemicals, Inc and the newest partner, Tenaris Bay City.
Matagorda County Navigation District #1 properties provide extensive opportunities for energy clusters, manufacturing, processing as well as peripheral businesses.
Tres Palacios Marine located its barge manufacturing facility at the Port nearly eight years ago. During this time, the company has nearly doubled its barge and push boat manufacturing capacity.
The Port of Palacios is home to the state's largest shrimp fleet and a busy shipyard that services the fleet as well as Texas Department of Transportation (TxDOT) ferries and other commercial vessels.
The County's EPA Attainment Status for Ozone is a valuable asset that provides substantial savings to both industry and citizens.
The Port, through its tenants and customers, is the area's largest employer and consistently works to attract industries and jobs to the community.
Palacios is a beautiful coastal town with diverse industries from agriculture and aquaculture to manufacturing. The Palacios School District is recognized for its academic achievement and unique programs, such as robotics, that it provides to area students.
The town is home to many "Winter Texans" who make their way every year to spend winter with the friendly residents of Palacios.
Economic development is driven by community stakeholders who are committed to Palacios' growth while maintaining a superb quality of life for its residents and visitors.